Videos of NJ Vinyl Siding & Remodeling
Our Siding and exterior remodeling projects
Vinyl Siding Installation
Certainteed vinyl clapboard installation in Bergen County
Cedar shake siding in front of house, Hackensack, NJ
Horizontal siding installation Bergen County, NJ
White clapboard siding on a dormer, Hudson County
Vinyl shake installation in Wanaque, NJ
Vinyl cedar shake siding in Montvale, NJ
Cedar panels installation in Wanaque
Aluminum fascia and trim work, Morristown
Custom aluminum window casing, Morristown
Installing siding in a cold winter day, NJ
Vinyl staggered cedar shakes in Essex County, NJ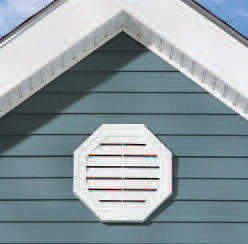 Which siding do you want?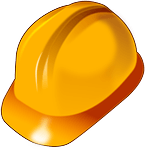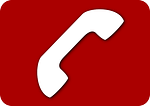 Cultured Stone and Stucco
Final touches of culture stone installation - Morristown, NJ
Our Deluxe Exterior Package, stone and siding - NJ
Stone and stucco stairs and foundation - Hudson County
Beautiful front porch entry and stone preparation - NJ
Commercial stucco system installation - Paramus, NJ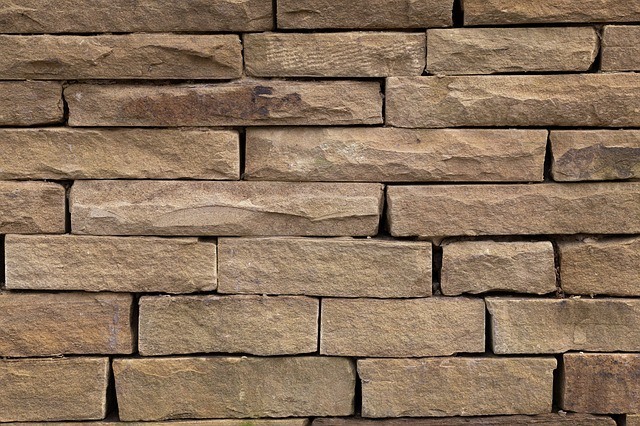 Cultured Stone on front facade
and Vinyl Siding installed on
skyrockets the Market Value
New Roof replacement
We install all types of residential and commercial roof systems. From tearing off the old roof and sheathing to repair and replacing the rafter beams. We're your total exterior solution.
Service call for one of our roofs - Passaic County
New Roof replacement and vinyl siding - Ridgewood NJ
New GAF residential roof in Wayne NJ
Tear off roof sheathing and replacing rafters - Wayne NJ
Hurricane Sandy Paterson NJ
Our roofing installation process - New Jersey
How not to install a new roof Passaic County
Hurricane Sandy tears of roof Newark NJ
Porticos and Front Porches
A dramatic transformation happens when a home receives an expansive front porch or a beautifully designed portico. Let us make your house the showcase of your neighborhood.
A beautiful designed portico Park Ridge NJ
A portico remodeling process Park Ridge NJ
Here we are building a new portico - Livingston NJ
Renovating an old portico Morristown NJ
Decorative trimming on a front porch - Essex County
Beautiful front entrance design - Glen Rock
Beautiful front overhang design - Glen Rock NJ
Portico & gorgeous front facade - Bergen County
Windows and Doors
Get our Deluxe Exterior Package and save on all types of double hung windows, bow, bays and new entry door replacements.
New front entry door Livingston NJ
Picture window and double hung installation - Paramus
New double hung Anderson Window - Bergen County
Removing siding to install Anderson widows - Caldwell
Improper window header flashing - West Caldwell
Proper window header flashing - West Caldwell
Double hung window installation - Bergen County
Decorative window header Fairfield NJ