NJ Affordable Roofing Contractors – Discount Services
Looking for an affordable NJ roofing contractor who serves Bergen, Passaic and Essex County & the New Jersey area?  A company who won't break your bank?
For the past 20 years, we have installed new roof replacements throughout New Jersey.  Over one thousand satisfied customers, our goal was always to deliver quality work at an affordable price.
"Trust us to install your roof for you and your family and we will complete it on schedule and within your budget"
NJ Affordable Roofing Contractors
As a small family owned company, we have the flexibility to move around quickly and be at the job to take care of any situation which may occur. One thing we learned after all our years in the construction…
"Things happen on the job site!"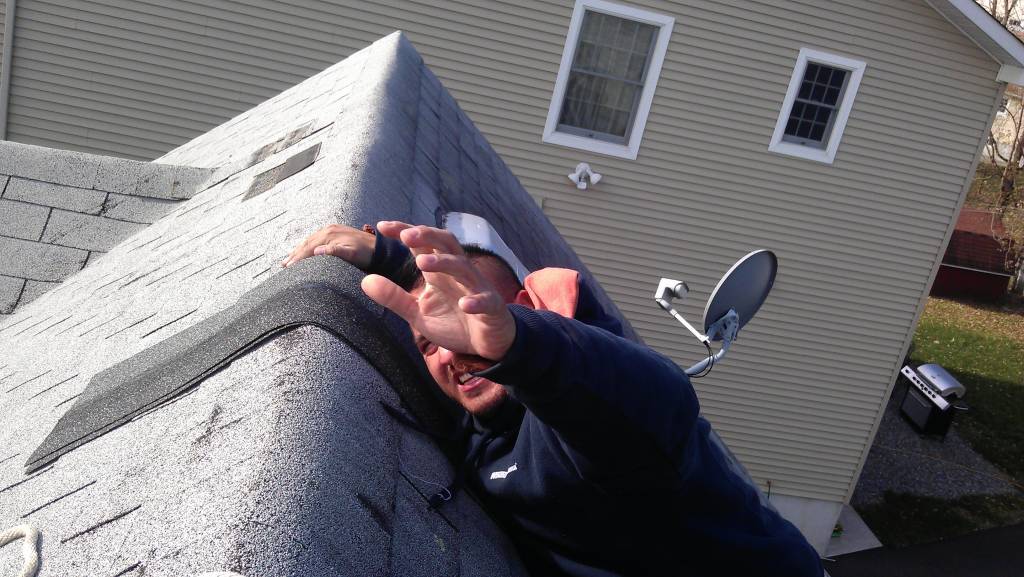 New Jersey Discount Roofing Contractor Service
Why Choose Us
We're local and always within reach of all our customers
Our local reputation developed throughout the years is of greatest importance to us
We're small owner operated family business, with low expenses, which means great savings for you
We provide the same quality material and warranties as the big boys without breaking your bank
Construction is in our family blood, it's all we've ever done, we really care about our jobs and our neighbors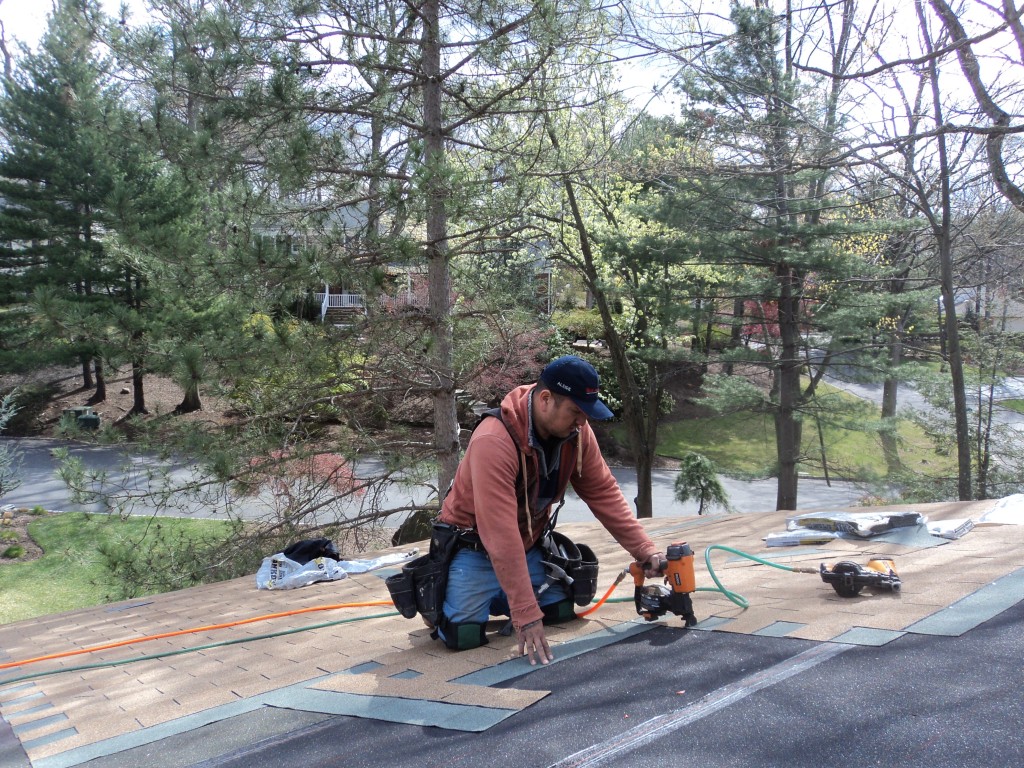 What We Provide

Competitive pricing
Preventive maintenance
A new sense of security and comfort in your home
Increased value and marketability of your home
A trouble-free, long lasting and reliable roofing solution
What We Help Eliminate
Leaky roofs
Gutter Damage
Potential disasters
Further costly roofing damage

We provide a full range of roofing services, including gable, hipped or flat roof repair, roofing valley repair and gutter repairs. We can handle everything from a simple shingle replacement to an entire roof replacement.
NJ Affordable Roofing Services

Call now for your free estimate 973-487-3704