Affordable Windows and Door Contractor in NJ
Welcome to New America Construction, we are your source for saving money and getting quality windows and doors for your home or business.    We handle it all in New Jersey.
We have installed over a thousand entry door and windows throughout New Jersey and always strive to leave our customers fully satisfied.
" Don't get OVER CHARGED for siding by large corporate companies. We will save you thousand$$$ "
NJ Affordable Windows and Door Contractor
Why Choose Us
We're local and always within reach of all our customers
Our local reputation we developed throughout the years is of greatest importance to us
We're small family business and have low overhead and expenses, which means great savings for you
We provide the same quality material and warranties as the big boys without breaking your bank
Construction is in our family blood, it's all we've ever done, so we really care about our jobs
"Trust us to install your windows and doors for you and your family and we will complete it on schedule and within your budget"
Exteriors is our specialty and we install it right the first time.  You can sleep well knowing we are on the job and taking care of business.
NJ Discount Windows and Entry Door Installation Contractors
Call me today for a free estimate.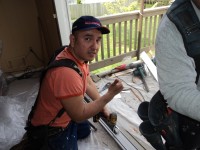 Here I am replacing a French door before we install the siding.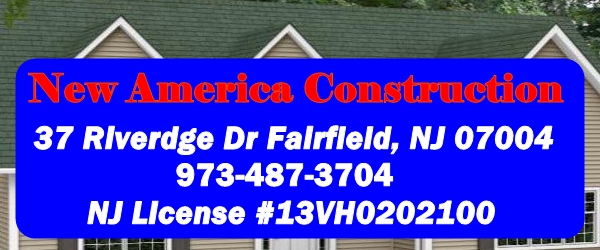 Call Now
973-487-3704
http://NJDiscountVinylSiding.com
We are proud to serve Passaic County, Essex County, Bergen County, Morris County and the great state of New Jersey. We also install windows, roofing, decks, stucco and all types of exterior work.