Affordable Home Remodeling Contractors in NJ
Looking for an affordable home remodeling contractors in NJ, specializing in exteriors and interiors?  A licensed professional who offers discounts to New Jersey home owners and provides quality work?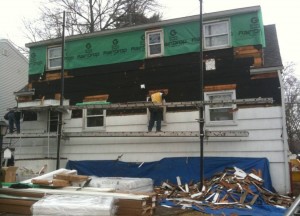 Do you want to add an addition for a growing family?  Or do you want to renovate your basement and add new livable rooms.  We can help you find the best solution for your house and always work to keep the price within your budget.
Affordable Home Renovation and Remodeling Contractors in NJ
What We Can Do For You

You meet with us directly, not a sales person and together we workout the best
We make the extra effort to work within your budget
We are a small and local company, so you will always have access to us
We care about the quality of our work and strive to keep our customers satisfied
New America Construction has been remodeling homes and businesses throughout New Jersey for many years and built a strong reputation.   Our name is important to us and we want you to feel confident when we work on your projects.

Affordable New Jersey Home Remodeling Contractors
Call Us Now
Get your free estimate and let us make your vision a reality.